Welcome to Pearce Building Systems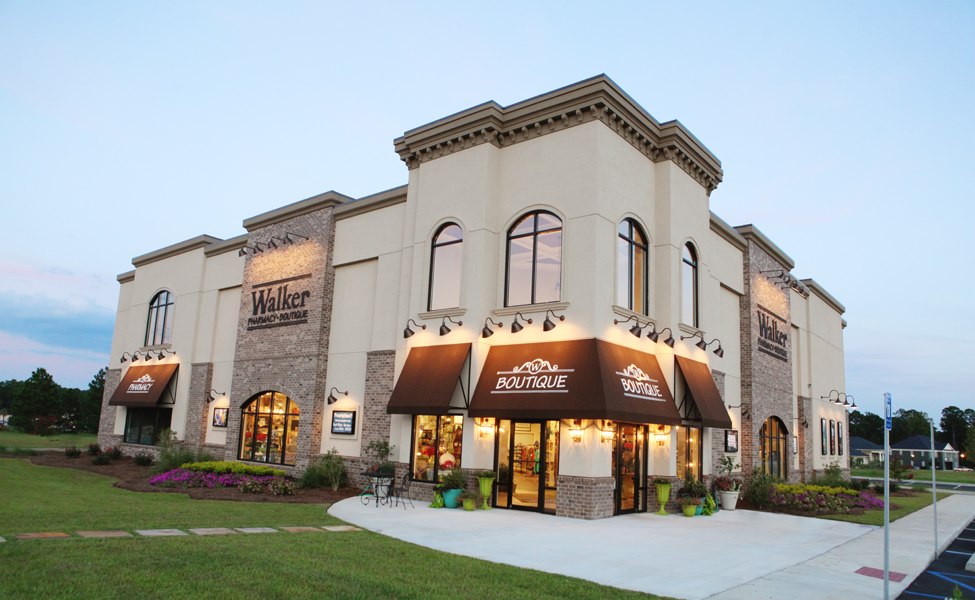 Our team of commercial construction professionals is the sensible way to construct low-rise office buildings. We combine a Ceco building system with local materials such as glass, masonry, or EIFS to create the aesthetics you demand. Plus, the speed and economy of the systems approach, along with the discipline it imposes, helps to insure that your project will be completed on time and on budget.
---
Which attributes suit your business needs?
Attractive – To showcase your business.
Efficient – Budget friendly and on time.
Designed to Perform – From AISC-Certified designers and craftsmen.
Confidence – In Ceco, a 50-year old industry leader and Pearce Building Systems, The Construction Professionals.